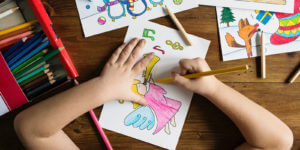 Good ideas to help give parents peace of mind when leaving their kids in your children's ministry's care.
Read More »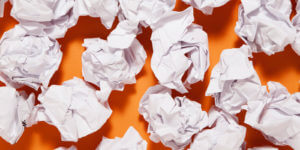 How does your church website do when it comes to these 7 common mistakes?
Read More »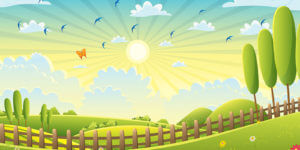 It doesn't take a huge budget to make a children's ministry area kids and parents will love.
Read More »
Ideas and advice to make your church children's ministry the best it can be.