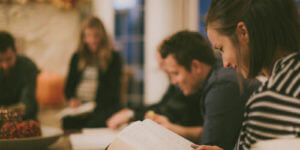 Launching a small group ministry at your church takes work, but the benefits are worth the effort!
Read More »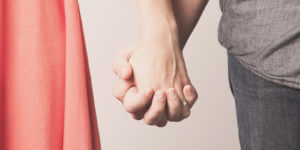 Try these four marriage ministry ideas to help married couples in your church strengthen and grow their relationships.
Read More »
Small groups are one of the best ways your church can grow disciples. Check out our tips and ideas for thriving small groups!