Even in the digital age, the church bulletin is alive and well. Bulletins serve as a tangible reminder of various updates for people in your church — they're a great point of reference for important events and announcements happening each week. That said, church bulletins covers, specifically, are only effective if they're designed with the user in mind.
A great church bulletin needs two things: useful content and great cover design. We have tips for filling your bulletin with good content, and we have hundreds of quality designs you can choose from.
Basically, good design is necessary if you want a user-friendly church bulletin that's helpful to new visitors and regular churchgoers alike. Clean, organized designs with beautiful graphics help guide readers to the right information. Poorly designed bulletins can frustrate readers and quickly discourage them from looking beyond the first page. A beautifully designed cover is the first step to getting someone to open your bulletin and read what's inside.
Need a little help choosing a beautiful, effective church bulletin?
Here are our top ten most popular church bulletin cover designs to get you started: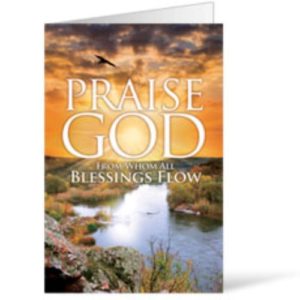 There you have it! Remember, an effective church bulletin starts with good design and good content. We hope this round up helps you find a design well-suited to your church. If you're interested in creating bulletins with your own art, we can help you. Want a custom design? Our team of professional designers can create one for you!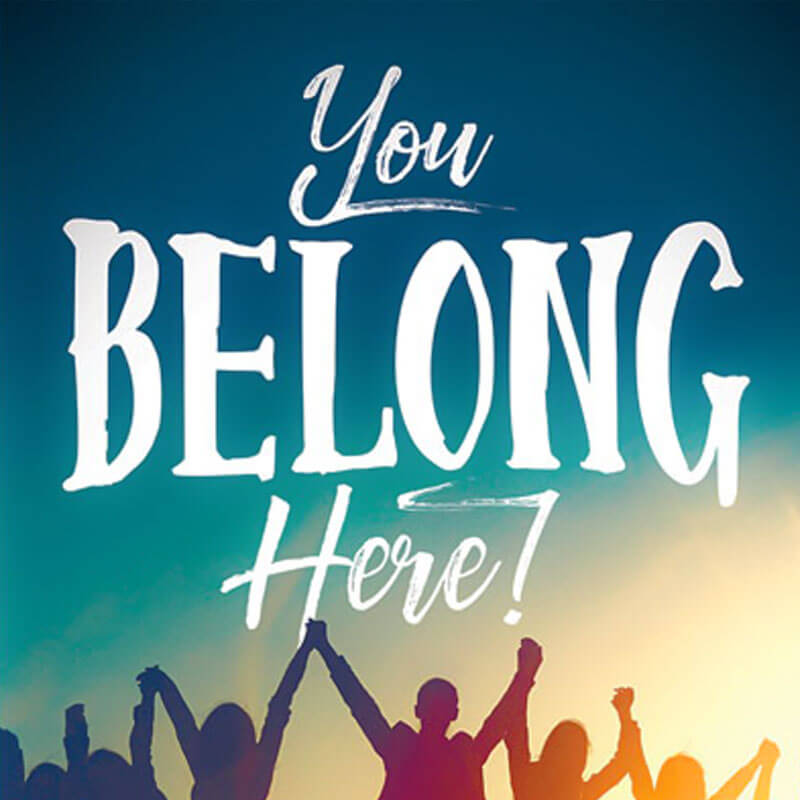 Take the Guesswork out of Church Bulletin Design
Check out our full collection of customizable church bulletins.